Subscribe below for news and gig updates
DON ALDER plays acoustic fingerstyle guitar with a passion that has quickly earned him a reputation as Vancouver's "best kept little secret". Don is a world-class fingerstyle guitarist with a "wow factor" that has led to winning all the top Modern Guitar Competitions in the world, multiple endorsement deals with major manufacturers.He is a top endorsee for Yamaha Guitars, Seymour Duncan Pickups, Ernie Ball Strings and Santo Angelo Cables so keep an eye out for a Clinic near you.

BULLET NEWS

NEW CD "ARMED & DANGEROUS" Shipping in July 2015
Have your NAME as an Early Supporter credit on the back this new CD.
Pre-orders now avaible for the upcoming CD Armed & Dangerous Shipping begins in July 2015, All CD orders will be entred into a draw.3 lucky winners will receive (CD, Tshirt, poster, Ernie Ball strings and free shipping.)


Pre-orders at 15.00 CD will receive free shipping
Pre-orders for 25.00 will receive a name credit on the back of the CD as an early supporter and free shipping)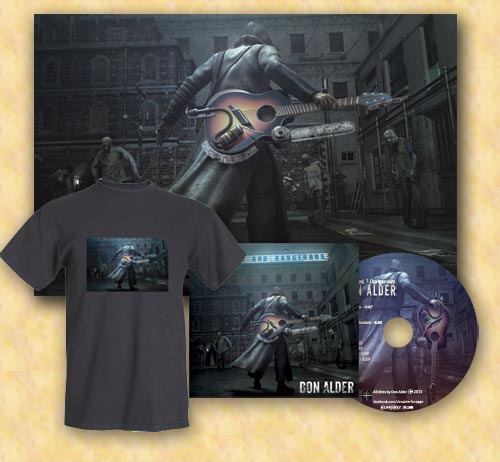 ABOUT THE CD "Armed & Dangerous"
We wanted to have some fun with this CD so went with the theme of the TV Series "The Walking Dead". If an acoustic gutiarist living in zombie times and needed to get to the gig they would need the ultimate acoustic guitar weapon. Of course that would be a Fan Fret with armrest bevel, equpped with blades, chainsaw, and flame thrower, using strings as whips and having Admantium Nails one would always get to the gig on time.
- Performance with Commander Chris Hadfield (Space Oddity) here
- Don is proud to announce and endorsement wtih Ernie Ball Strings. See the ad here Or EB Set Me Up video here
- Don bestowed International Brand Laureate Award. See details here.
- Don's personal blog is getting lots of attention see it here.
- Check out Don's column at IGuitar Magazine here.
- See Don's character in "Heart of the Dragon" now streaming here
- EPK on Reverbnation here
- Sonicbids EPK here
- Don is currently featured in the UK Acoustic Magazine
- Don is also featured in the Nov issue of Guitar Player magazine
- Ad with Santo Angelo Cable in Oct.r issue of Premier Guitar

QUOTES
"Even though Don stepped onto the Guitar Superstar stage as a solo-acoustic performer, he played with ferocity and charisma, and totally owned the audience and that's what a guitar star does. You have to deliver something so thrilling that people can't help but stand up and cheer. Don nailed it."
Michael Molenda, Editor in Chief, GUITAR PLAYER magazine

"Alder's performances are transcendental"
George Lynch - Dokken

"Alder? simply amazing"
Elliot Easton - The Cars

"Alder is a guitarist that should be famous around the world"
Ray Daniels - Manager for "Rush"

Carly Rae Jepsen "Call Me Maybe" sweetie had this to say in one of her recent tweets.




Don recently performed a duet with Chris Hadfield, Commander of the Space Station. They performed Space Oddity an audience of 2,000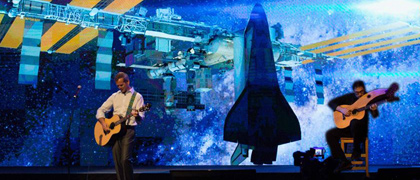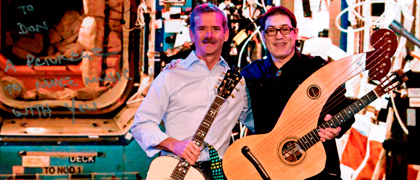 IGuitar Magazine feature and interview (Largest online guitar magazine)
see article and videos here then go to page 162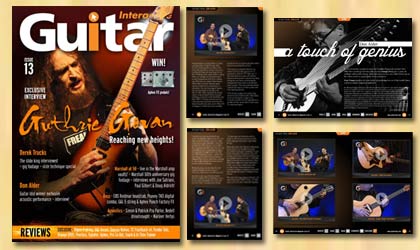 Don featured in Nov Issue of Guitar Player Magazine
Read full article here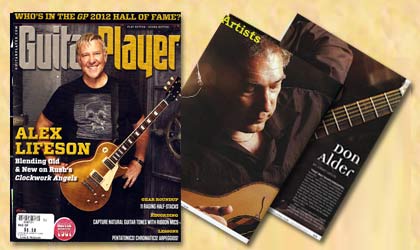 PERFORMANCE
Don will have the honour of playing at Rick Hansen's Celebrate25
May 22, 2012 at teh Pacific Colliseum 7PM. Make sure to get your tickets asap to see artists such as Sarah McLachlan, Johnny Reid,
David Foster, Mariannas Trench, Jann Arden, One More Girl, Shane Koyczan and Sean Jones.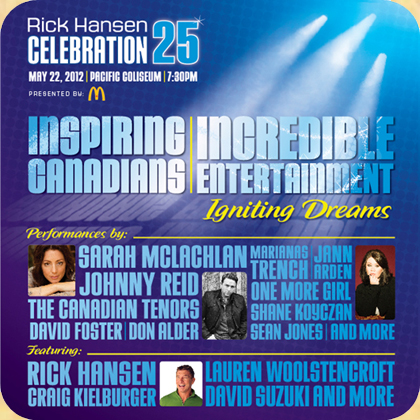 Upon auditioning against 6000 entrants Don made it to the first round of filming for "Canada's Got Talent" video coming soon.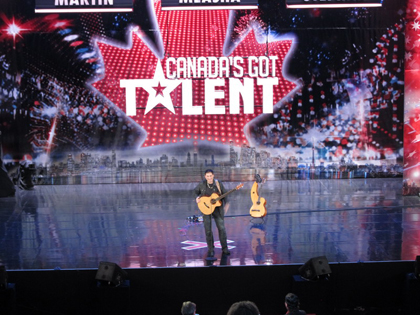 Don wins Guitar Idol III in London, UK Dec 4 2011
Don is now the only guitarist in the world to win all 3 major guitar competitions. 2007 International Fingerstyle Championships, 2010 Guitar Superstar Competition and the Guitar Idol III contest see the video of the live performance HERE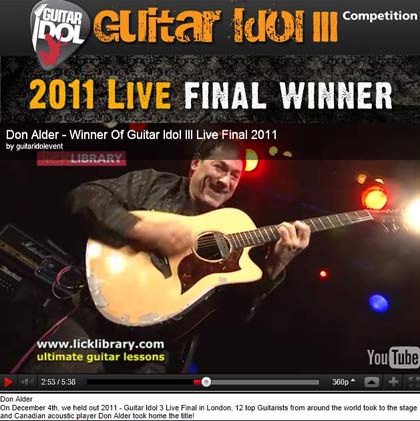 Don wins Guitar Player Magazines 2010 Guitar Superstar Title
for more details and video clips with the judges go HERE
Judges included George Lynch, Gary Hoey, Reeves Gabrel and Elliot Easton. Don will be featured in an upcoming issue and is now on the Guitar Player Record Label.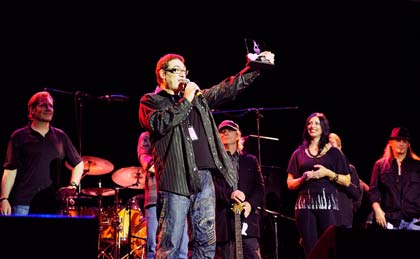 Alder featured in a variety of magazines click on the images to read each story

Italian Axe Guitar Magazine read the issue here




Acoustic Guitar UK read the issue here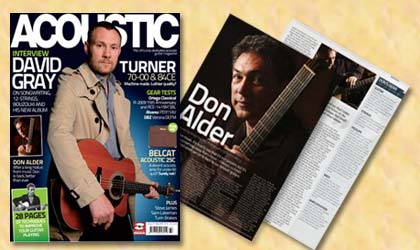 Snap J&R New York, USA read issue here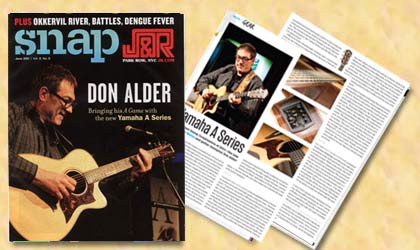 "Not A Planet"
Buy it here


.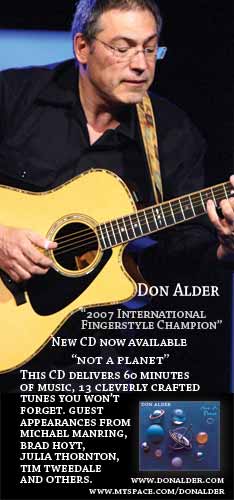 Nominated "Best Instrumental CD of year
Western Canadian Music Awards
Canadian Folk Awards
Folk Exchange Review
Acoustic Guitar Mag Review
Penguin Eggs Review

Click on thumbnails below

Don in new Ad for Ernie Ball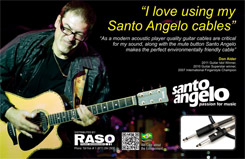 New Ad for Premier Guitar Magazine
for Santo Angelo Cables, yes they rock
with a dual cable solution and mute button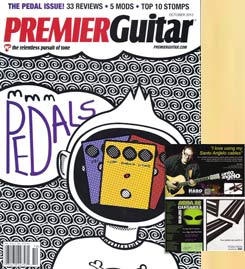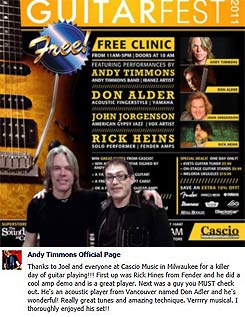 Awesome comment from Andy Timmons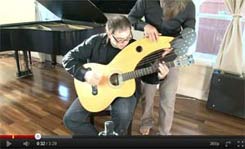 4 Hands Video with Harp Guitar
Feature in the Georgia Straight Mar 2012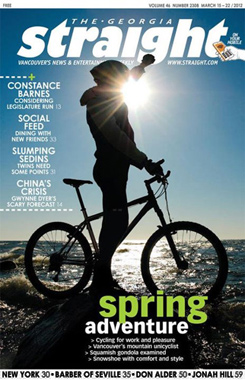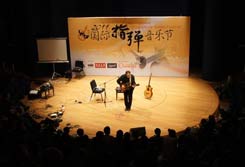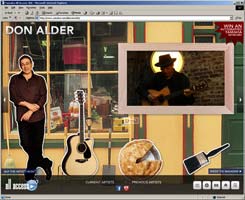 Don on Yamaha All Access with artists like
Jason Mraz, Herbie Hancock,
Sarah Macglaughlin, Jon Anderson
vist the Yamaha All Access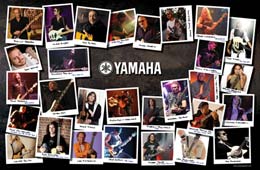 Yamaha 2010 Guitar Stars Poster
download the poster here
"We are extremely proud to have Don as a National Endorsee. Don chose our handbuilt L-Series flat tops as his weapon of choice. We recognize that Don is at the forefront of the 'new fingerstyle' movement and look forward to a long relationship with this mind blowing guitarist".
Chris Seldon, Marketing Manager,
Yamaha Guitars Canada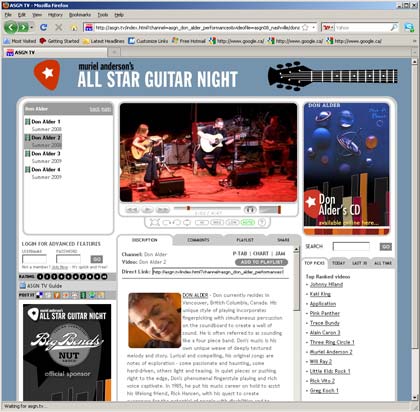 Check out the videos of Don on the
All Star Guitar Night Website
Video 1, Video 2 , Video 3, Video 4
Vancouver Magazine read the issue here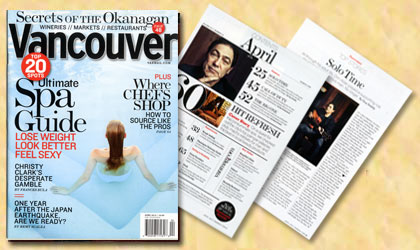 Vintage Guitar Magazine read issue here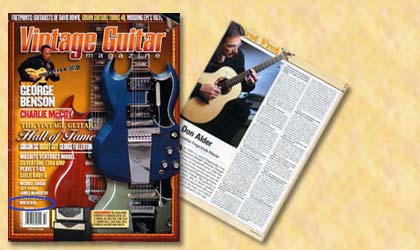 Fingerstyle Guitar Magazine - USA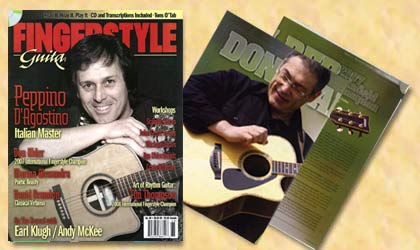 Akustik Gitarre Magazine - Germany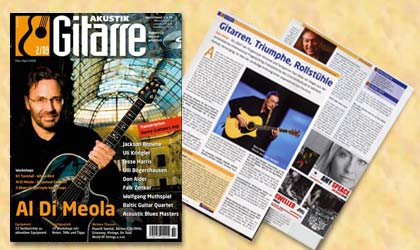 Don wins 1rst place at the prestigious 2007 International Fingerstyle Championships in Kansas
Official News Release Here
Official link Here ,
RHF News Release Here
2006, In China filming the "Rick Hansen Movie" with actors, Ethan, Andrew Lee Potts, Don, Victor Webster. Andrew plays my character in the upcoming Rick Hansen Movie
More info, pics and videos from the set